If the sexuality of young adults and thirty-somethings, as well as that of seniors, is a passion for researchers and specialists in the field, an age group sometimes seems to be forgotten in the various studies conducted and in advertisements: 45 and over.
Not yet enough old to be Senior but too old to enter the thirty-something age bracket, these men and women, with a very active sex life, will finally get the attention they deserve through a study conducted by several European countries. Its ultimate goal will be to improve the health and sex life of people 45 and over!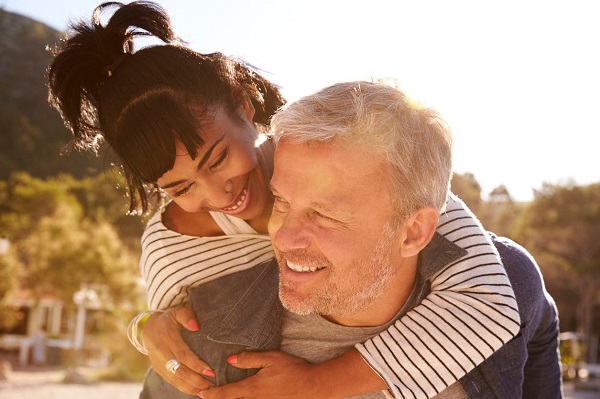 What is the sexuality of people over 45?
They are sometimes mentioned when talking about male impotence or when the subject is about loss of desire, but these 45 years and over are the forgotten ones in sexual prevention and research to ensure a healthy and fulfilling sex life for all.
Aware of this failure which affects whole generationscientists involved in the SHIFT – Sexual Health In the over ForTy-fives, which is part of a European research programme, will interview as many people as possible in the relevant age group about their sex life and, above all, about sexual health for more than three years.
They will be asked what they know sexually transmitted diseasesResearchers will also be interested in whether or not the respondent has ever been screened for a potential STD.
The purpose of this extensive study is improve sex life and well-being of this extended target group, who will finally be entitled to recommendations and advice targeted at their age group. To get there, 4 countries will be involved in this research, namely France, Belgium, the United Kingdom and the Netherlands.
The progress of this European project
To achieve this laudable goal, scientists are looking for the widest possible range aged 45 and over, from all social classes. The research sheet notes the need to interview members of the most disadvantaged/risk classes, which include migrants, the homeless, people who do not speak the language of the country or sex workers.
In addition to these investigations, working groups will be organized and training programs set up, with the support of associations allowing to contact the over 45s from different backgrounds.
The Health and Europe Centre responsible for the study will work in partnership with :
Kent County Council (UK)
Kent Community Health NHS Foundation Trust (UK)
Metro Charity (UK)
East Sussex County Council (UK)
University of Chichester (UK)
Medway Council (UK)
STI AIDS (NL)
Antwerp University college of Applied Science (BE)
Odisee University college (BE)
Health Info Solidarity – Information (FR)
There are 3 external entities, which will act as observers: the North Departmental Council, the East Sussex Healthcare NHS Trust, and Santé Publique France.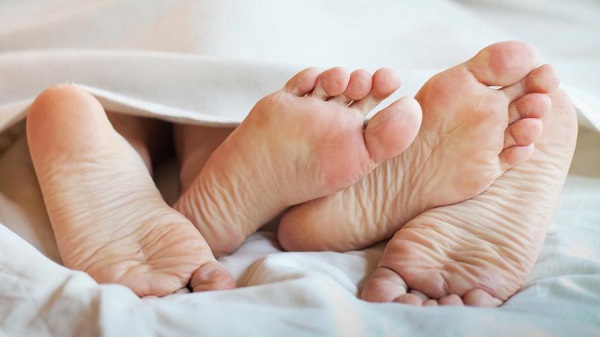 Forgotten subjects despite their sexual activity
Why all of a sudden so much attention on the 45 and over, around their sex life and the risks involved? Simply because the current lack of information is leading to an increase in sexual disease in this segment of the population. So it is time to act.
As explained by one of the researchers in charge of the work – Luka Van Leugenhaege from the Antwerp study centre – the over-45s remain an important target group but are almost excluded from research because they don't want / can't make any more children. However, it is clear that their sexuality remains very activeStudies show that a 45-year-old woman is as active as her 45-year-old counterpart at half her age, but has twice as many orgasms.
It would therefore be quite unfair to neglect them, as is currently the case. This project SHIFT, when it comes to fruition after 2022It will therefore provide a clearer picture of sexuality at this age and the risks that should not be overlooked, and it will offer a roadmap for this age group forgotten by sex experts, applicable throughout Europe.
Source :